HERE TO HELP YOUR STARTUP DO BETTER.
Software, Deals, Gigs and everything in-between the toast.
Ready to Launch?
Products are listed for use by startups for other startups
SERVICES FOR YOUR BUSINESS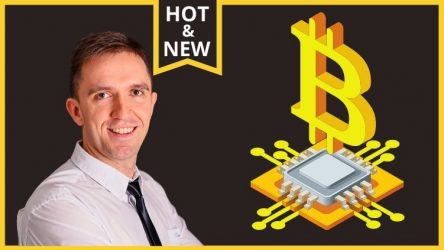 What is Staking Crypto ? Cryptocurrency Staking is the process of locking in your cryptocurrencies in a supported cryptocurrency wallet for a ...

If you are thinking to start a crypto-related business, we will help you to provide some insights about the best and cryptocurrency friendly nations ...