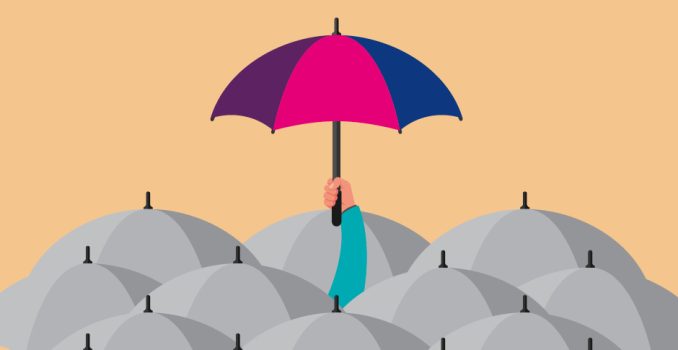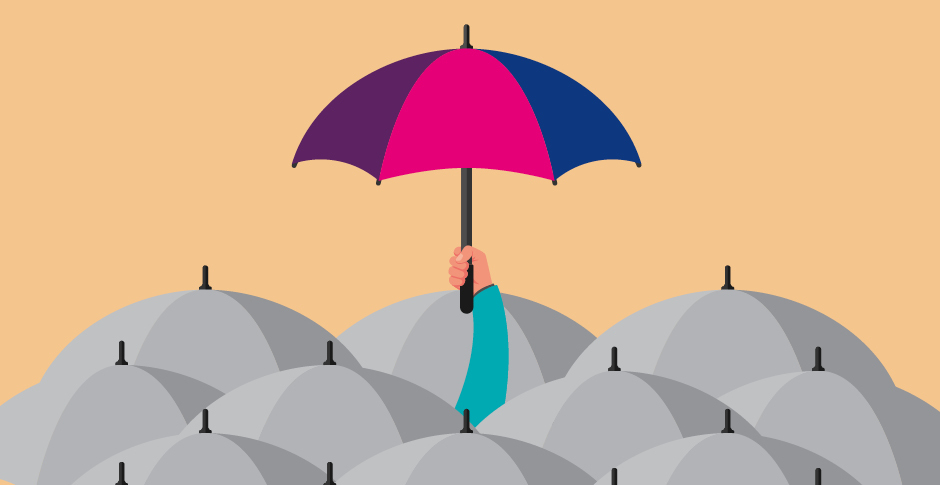 Best seller
Ten Dollar $10 Digital Marketing Service for Startups
Add to wishlist
Added to wishlist
Removed from wishlist
0
Add to compare
The amazing Ten Dollar Digital Marketing Service for any business. If you're a startup founder who needs a hand with minimal digital marketing and looking for an expert to help you out, this is an offer you can't resist.
What can Ten Dollars get you?
A Kickass digital marketing service that puts your business on the map. We review and suggest the best strategies for your business to create a marketing plan that can drive the target traffic to your business. Whether you're an early stage entrepreneur or  a freelancer who has clients they have to handle, Ten Dollar Digital marketing service is an effort to help doers do more, while helping them take on much more pressing challenges that need their attention.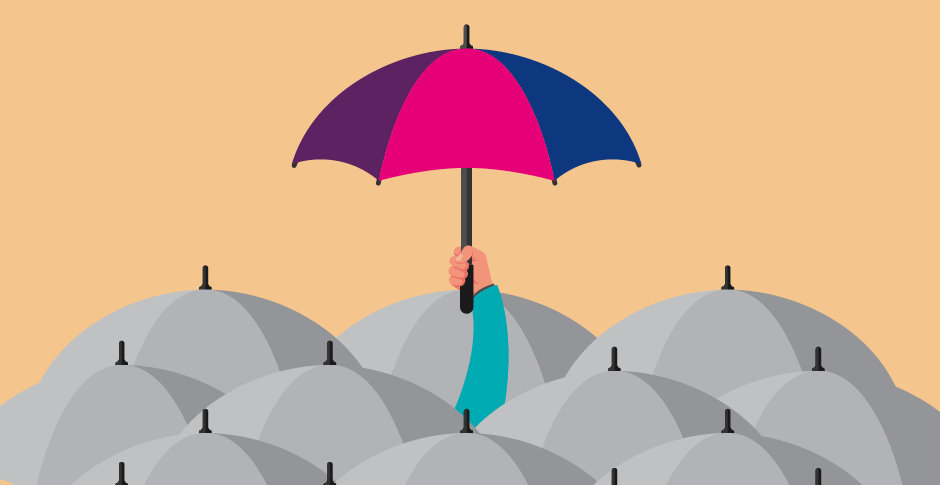 What do you get in this Ten Dollar Digital Marketing Service?
You get to choose any one activity every week from the available list of activities below.
SEO Analysis – A Quick Overview of your site's SEO and it's potential all summarized for your easy understanding. (One Time only)
Competitor Analysis – Identify One of your competitor's Digital Marketing strategy and lay it out for you.
Social Media Posting – Post 3 Posts on your Facebook and Instagram every week
Website review – Review your website and give you suggestions if necessary on improving the design and content.
Fix On page SEO – We suggest the fix to SEO errors on your homepage only
These are the activities that you can choose from and order.
What's the catch? Why is it so cheap?
There's no catch, what you see is what you get. We see a lot of business owners struggle getting their business online, and are looking for someone to manage their website/ social media account. We realized that we could do our bit by helping them. It's a limited time offer, it would be great to get to know you and your business during these trying times.
But wait, there's more. What if you want more than what's offered?
If you want to grow beyond the basic presence plan that's offered for $10/ week, we offer a tailored plan that has more activities that's sure to give the boost for your business. Please get in touch with us on [email protected] / or on Customer Chat to discuss the activities.
General Inquiries
There are no inquiries yet.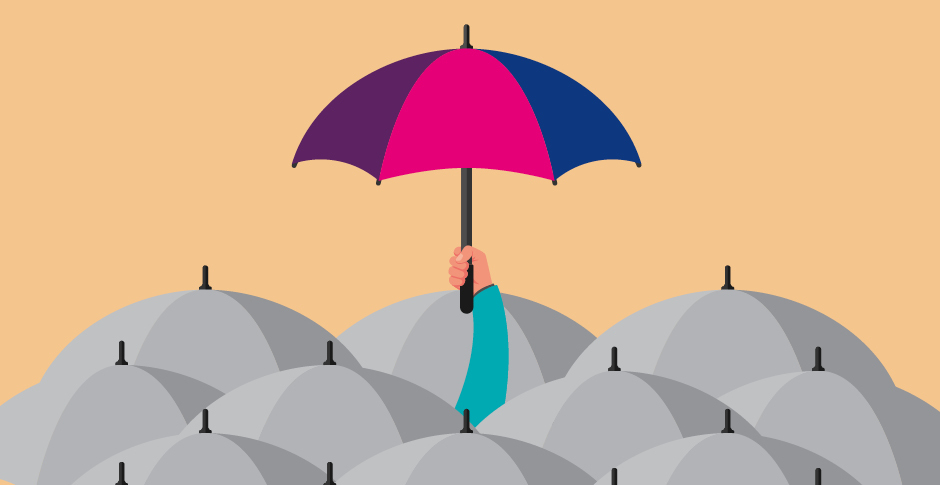 Ten Dollar $10 Digital Marketing Service for Startups