Gator Website Builder – How to use it & (50% off Inside)
If you're a startup or a business that requires a quick website, HostGator's Gator Website Builder is a great choice.
Whether you're building a store or a business website that has information about your business, neatly arranged and easily accessible by anyone, anywhere.
Using Gator Website builder you can either edit a readymade template that you like and add your products, details, media and contact or choose to build one entirely from scratch by jut dragging and dropping elements that suits your business.
Gator Website builder is quite resourceful and can get you started on your website in a jiffy.
How does the website builder work? 
Step 1: Once you sign up, you will be shown a set of templates that you can choose from.
Step 2: Pick from any of the templates or choose to create from a blank design (You'll have more flexibility when you do so)
Step 3: Go through the short tutorial the builder guides you through. It shows you how to put together a great site, how to edit the elements on the design, where to fill all the details etc.
Step 4: Start designing, and once you are done, preview it before publishing it.
Step 5:  If you are satisfied with the design and the details, hit publish and your site will be live.
Step 6: Visit your website address, to see the site working. (Make sure you the domain is pointed to HostGator.)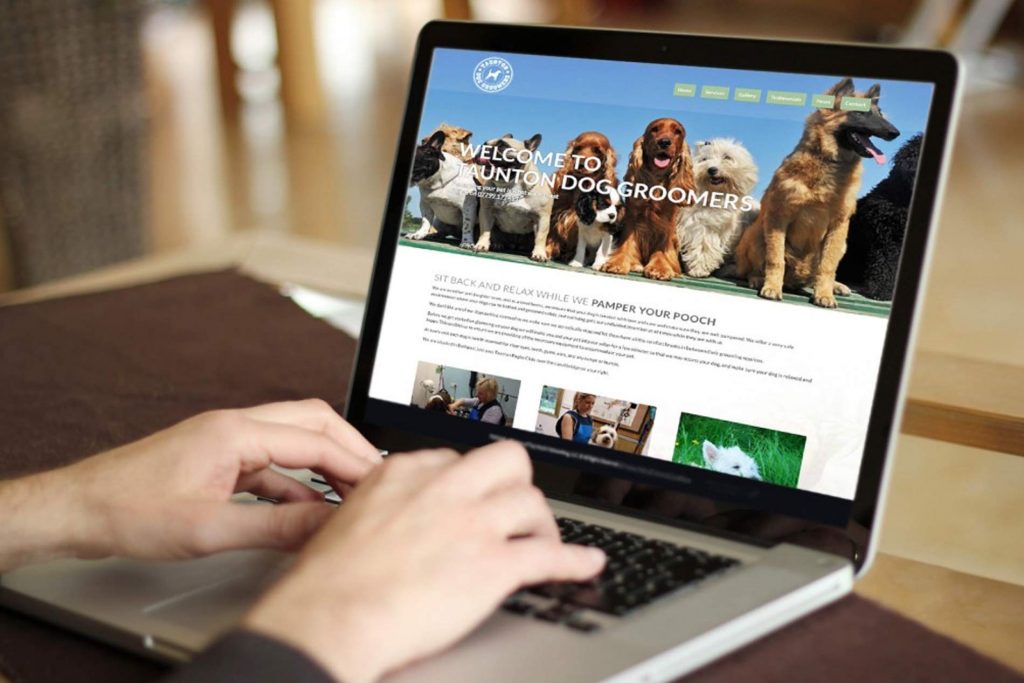 Why should you use Gator Website Builder? 
Drag and Drop layout builder
Easy to use
Doesn't require much maintenance
Responsive design
Works on any device
What type of businesses is the website builder suitable for?
You can use the website builder to build sites for any industry, namely restaurants, handyman services, construction, real estate, and pretty much everything.
Can I build an eCommerce site with the builder?
Absolutely, but you'll need to get a topmost plan that would be slightly above the price of the base plan. The top plan allows you to include a shopping cart, eCommerce layout and a product inventory for the admin.
Can I use an existing domain that i purchased from another registrar and point it to the website builder?
Sure, you can do that. The steps remain the same. All you have to do is, point the IP and name server mentioned on the Hostgator site for the site to work.