Hospitality sector started to boom post the pandemic. This has also given rise to the increase in prices across the travel industry. Learn how to start an Airbnb Business easily

Airbnb has always been the alternative kind of hospitality experience that people were keen to try. Primarily because of the affordability and a range of options that are personalized.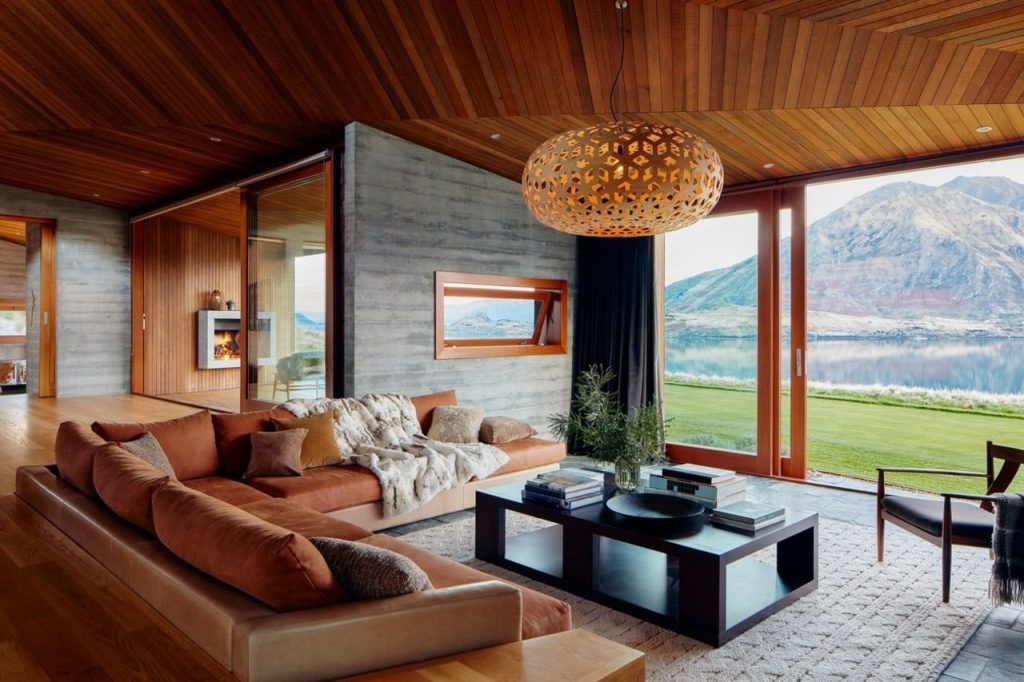 In this article, you'll learn How to start an Airbnb Business.
As an alternative to booking a hotel room, Airbnb is an online marketplace for short-term rentals that enables hosts to rent out underutilised private residences to guests. In many places across the world, Airbnb offers a variety of rental accommodations, including single rooms and entire houses.
Tourists adore Airbnb because it gives them the chance to live like a local while they are travelling. So, advertising your property on Airbnb is an alternative if you want to earn extra money.

Here are some pointers on how to launch an Airbnb business and develop into a successful Airbnb host if you're thinking about renting out your property on the website.
Do I qualify to host guests on Airbnb? On the Airbnb website, anyone can offer a spare room, and becoming an Airbnb host is a reasonably simple process. You can establish an Airbnb business if you have a second house or spare space.
Although it's free to list your property on Airbnb, you should think about any additional expenses you might have as a host. They consist of cleaning expenses, money for supplies and items you'll need to replenish your space after each visit, and Airbnb hosting fees (3% of each booking).
Additionally, think about how much money you'll need to spend on your room to make it comfortable and aesthetically pleasing. For instance, you could wish to purchase brand-new furnishings appropriate for a rental property.
Then, to determine whether it's permitted for you to offer your place on Airbnb, you need research the short-term rental regulations in your city.
Verify that you can fulfil the Airbnb host requirements.
Give each visitor at least one pillow and one towel in addition to the necessities like toilet paper, soap, and linens. Check off every item on our host checklist.
When you are able, accept reservation requests.
Avoid cancellations because of Airbnb's tight cancellation policy.
Be prompt in your responses to questions and booking requests from prospective visitors.
24 hours is the longest response time you can tolerate. Sometimes you have to reply to an inquiry right away if you want to get the booking.
Before you even sign-up to Airbnb, you should prepare your house for welcoming guests. Consider a proper house renovation, review must-have amenities, clean every room, and prepare your house rules.
How to start an Airbnb Business? and how to set it up?
Create a flawless Airbnb listing by registering.
Give a thorough description of your space while emphasizing its special features.
Publish stunning photos of your area.
Set a competitive price on your listing to increase bookings.
Apartments that you want to rent out versus those that you want to live in differ in a few keyways. And it's not to compromise on the standard of the amenities. In terms of effectiveness. We compiled a list of suggestions to prepare your home for short-term rentals. They'll assist you in avoiding some mistakes and help you save your operational expenditures significantly.
Starting an Airbnb business is not that difficult. The main challenge is in managing the guests. A successful business relies on providing outstanding customer service, and being an Airbnb host is no different.
Here are some pointers for making the most of Airbnb.
Always keep your rental property tidy and ready for new tenants.
Be as prompt as you can in responding to all questions from visitors.
Correct all issues If a visitor complains about a leaky tap, you should immediately fix it and extend an apology.
To make it easier for potential visitors to identify when your space is open, keep an updated booking calendar.
If you choose to manage numerous homes, assemble a team with experts like plumbers and electricians as well as cleaning services.
As you can see, operating an Airbnb entails a lot of duties and takes a lot of time. So, automating your Airbnb business is a wise move.
The greatest customer service will result in more favorable reviews, better positioning in search results, and increased bookings. Here are a few additional pointers on how to operate an Airbnb that will make you stand out.
Finally, we hope you've learnt How to start an Airbnb Business . If you are looking for any service in designing your Airbnb or looking for consultation on how to make it work. Do let us know through the chat or contact us on [email protected]