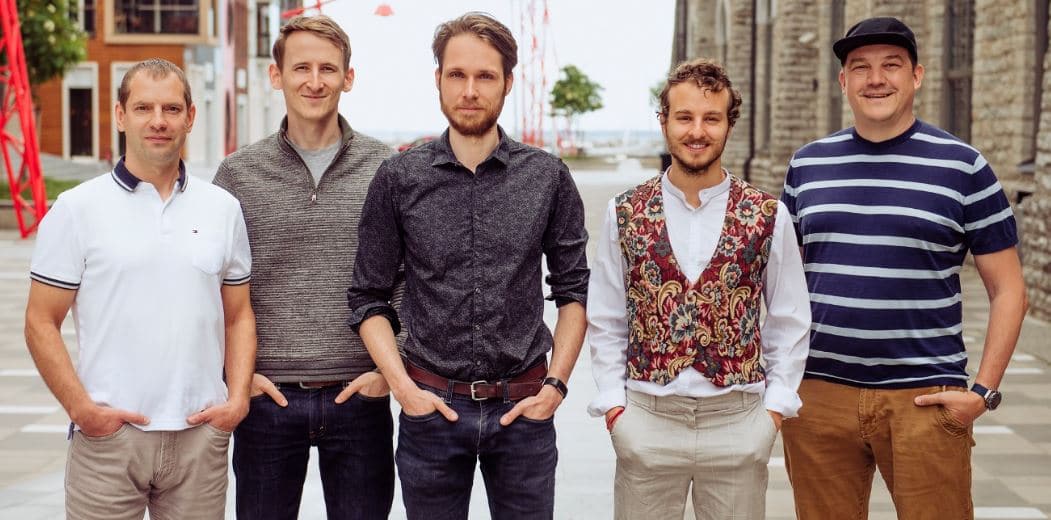 In a Series A round, NFTPort, an Estonian firm that develops crypto infrastructure for developers, raised $26 million. Atomico and Taavet+Sten, two European corporations, were the driving forces behind the investment. As a result, NFTPort plans to use the funding to improve and scale its major API products.
In a Series A round, NFTPort, an Estonian firm launched just under 15 months ago, garnered $26 million. The team announced the news on their blog on June 15th.
Atomico and Taavet+Sten, according to the company's CEO Johannes Tammekänd, spearheaded the funding deal. Atomico is a European private equity firm, while Taavet+Sten is a venture capital firm founded by Wise's Taavet Hinrikus with Teleport co-founder Sten Tamkivi.
Sten Tamkivi, in reality, will become a co-founder of NFTPort. Rain Johanson, the erstwhile CTO of the startup Bolt, is a co-founder of the company.
Protocol Labs, Polygon's Jaynti Kanani, Sparkle Ventures, and Polkadot's Jutta Steiner are among the investors.
As a result, the company's primary objective is to expand its current infrastructureNifty Gateway & Protocol Labs are among the more than 25,000 developers who use the NFTPort platform.
Second, the team wants to build "the best NFT infrastructure for Web2 and Web3 developers." As a result, various chains may be compatible with the platform.
The CEO, Johannes Tammekänd, will also increase the team in order to fulfil these objectives. In reality, the company will expand from its current 18 employees to more than 50.
Overall, the NFTPort startup aspires to deliver a decentralised NFT-focused protocol that will enhance Web3 developers' experience.
NFTPort is a developer of NFT technology and API solutions for developers. It was founded in the year 2021. The site currently offers three primary digital items:
APIs that recheck the result, such as data APIs, mining APIs, and user safety APIs.
"Our platform enables programmers and businesses to bring their NFT apps to market in days or hours rather than months, saving hundreds of millions of dollars overall," Tammekänd added.
Finally, NFTPort is one of the season's most promising NFT-related startups. The team will grow — and strengthen – their infrastructure for a pleasant developer experience thanks to their $26 million Series A funding round.
To read other Startup related news, go here