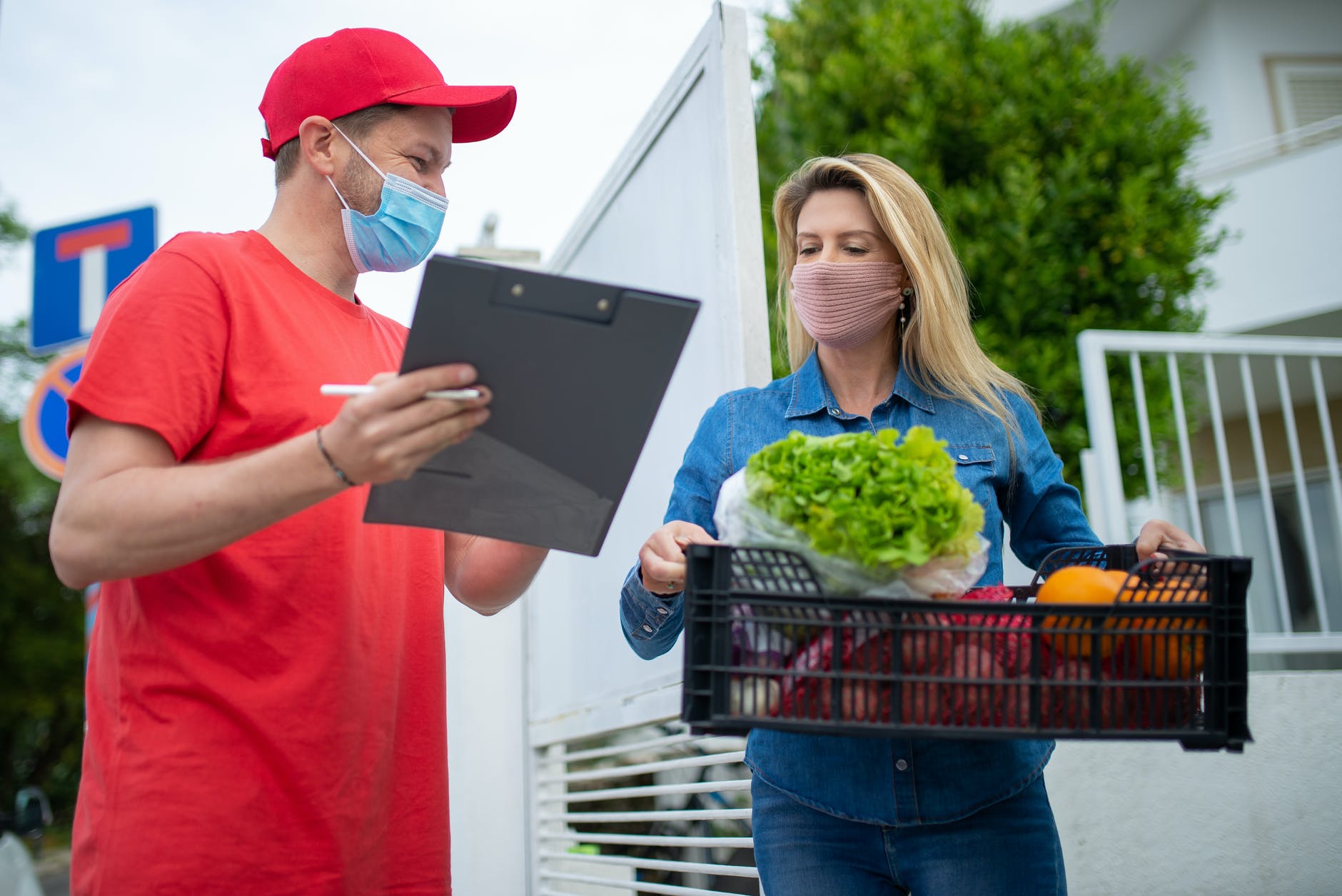 Prague based Online Grocery delivery startup Rohlik, recently raised $231 Million in Series D funding. The startup has a userbase of roughly 1 Million active paying customers. The funding round happened after Rohlik disclosed it's plans to expand market reach and it's talent in different markets.
Investment firm Sofina from Belgium along with Index Ventures and founder/CEO Tomáš Čupr participated in the investment.
In the current scenario, other competitor in the same space like Getir has laid off staff to stay aflot; Delivery startup Deliveroo has stopped hiring; all while Rohlik has raised funds for expansion and claiming a larger market share.
Still, it's declined to give a precise figure, so that could mean anything. When Rohlik last raised capital —$119 million exactly a year ago — it was valued at $1.2 billion, but that figure is now near to $ 1 billion given the decline of the euro against the Dollar at the moment. It also noted that earnings were € 500 million in 2021( but the company declined to give current numbers), and that has been profitable in the region where it operates in Hungary and the Czech Republic, solely since 2021 and 2018. "
Series D in this tough request is a great achievement for Rohlik and the entire team. Without our great people, we'd not be in this position.
This round of funding gives us a chance to emerge as a winner in the recent times and I am excited to see what lies ahead," said Čupr in a statement.
On- demand food delivery market has been riding on hype for the last couple of years, with the range of business model that were just a permutation and combination of ' instant ' delivery, hot takeout from cafes, hot takeout from friendly kitchens, groceries, Wine and independent delivery robots. The global health epidemic played an important role in scaling of these businesses as people weren't allows to visit physical stores. Rohlik did not reveal it's recent growth figures. But it had mentioned that they had incorporated a range of measures that make it appealing for it's users to use the platform easily and gave them a range of flexibility by extending the order cancellation time, etc.
It also incorporated a new model where it took on small businesses by entering the baked goods segment by itself and it also partnered with other small businesses in the space to produce baked goods. The revenue from the sale of these goods have increased significantly especially during the pandemic. Rohlik is currently serving in Prague ,Budapest, Vienna, Munich, Frankfurt and soon with the fresh round of funding would expand to Hamburg, Milan, Bucharest and Madrid.