How to make Money with Airbnb Experiences
Airbnb Experience Creation: Host Events for Business, Art, Health, and Entertainment!
What do you get in this course?

* A complete course action plan
* Step by Step approach to creating the perfect strategy
* Pricing Strategy
* A friendly community of fellow entrepreneurs and enthusiasts.

Who is this How to make money with Airbnb Experience Course for?
* Anyone who has the flair to start a business
* Someone who is a great communicator
* No prior experience needed to host. You can learn on the task.
* You can be an introvert but, must be willing to get out of your comfort zone. 🤷

Imagine working at your dream job, doing what you love, and sharing the experience with others. By hosting events for business, art, health, entertainment, and almost anything else we love, Airbnb experiences enables anybody of us to start a business online. The skills required to create an experience, submit it for approval, and start getting clients to book our gig are the main topics of this class. Case studies of successful experiences that have been approved are also covered, along with step-by-step instructions on how to complete the review process and advice on how to make the most money from an experience. In order to create this Airbnb experience, the entrepreneurial skills we learn online will be beneficial.
Airbnb Experiences allows anyone to host a gathering for people who are visiting your locality or allows you to host an event over the weekend.

Whether you have some experience or not, hosting a really basic event that is unique and offers value should be the key. This course can help you build a thriving business out of creating experiences for others.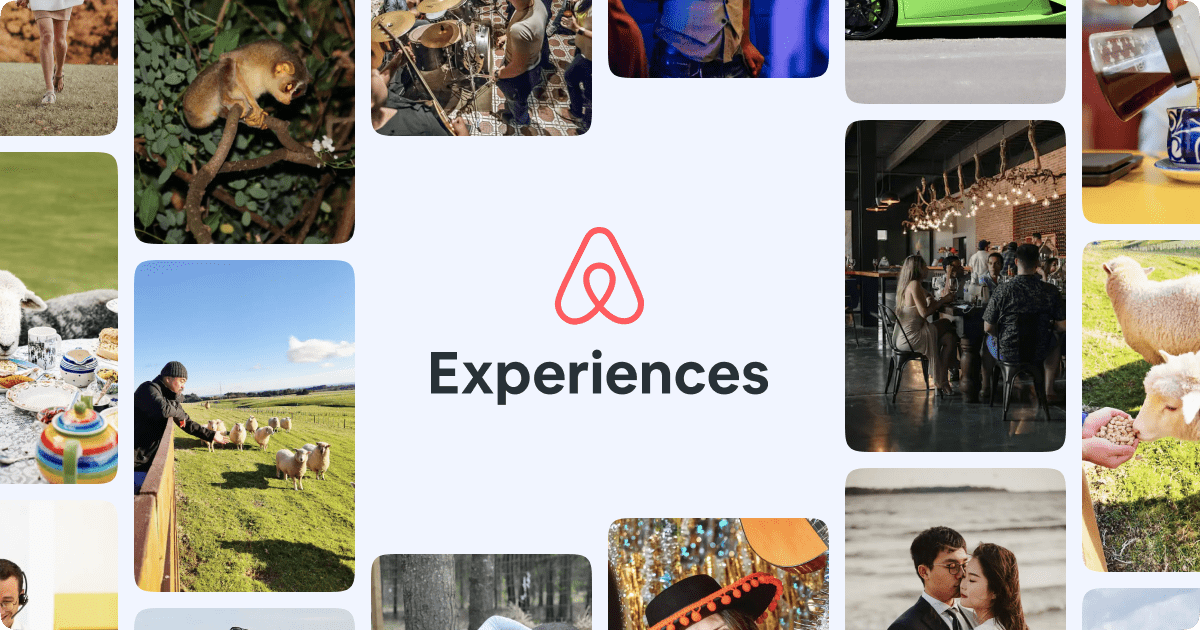 The course covers topics that is essential for you to get started.

– Make memories and monetize creating experience.
– What is an Airbnb experience?
– Brainstorming the idea with the coach to shape up your airbnb experience offering.
– Creating the perfect pitch for the experience you are creating
– Plan experiences by setting up the standards
– Competitor Analysis of the experiences that you have planned.
– Creating a template for the Airbnb experience
– Creating a format and SOP for your experience that you or your manager can follow
– Coming up with a catchy title that performs better in search and with guests
– Process of creating high quality photos for the experience to draw in guests
– Learn how to price you Airbnb experience and discuss pricing strategy.
– Optimizing user experience and setting limits for the guests
– Finishing up your Airbnb landing page and reviewing before submitting
– Sharing of Airbnb Experience pages